A special message from the staff at Lees Primary School...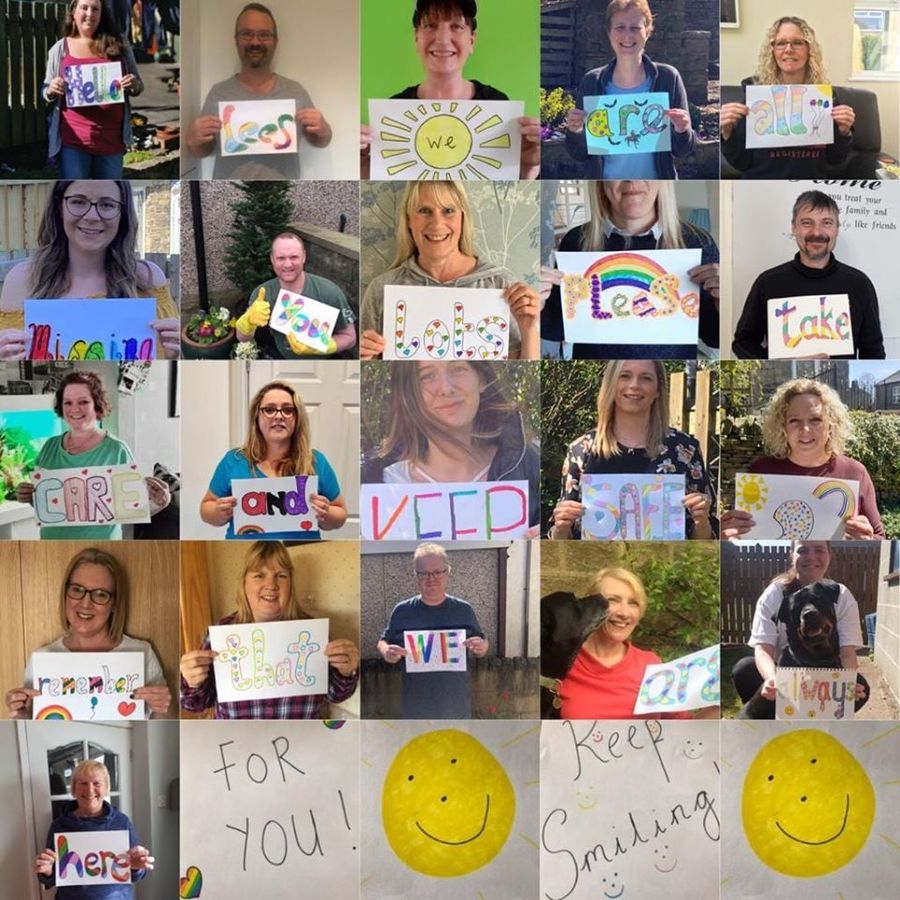 Please keep checking our Lees Primary School Facebook page as I am keeping it updated with challenges, pictures and ideas during this Corona Virus Lockdown. We also sometimes have stories read by children and staff each day at 3pm. You can send a message to the page which I will try to answer. The page is a great link to see what everyone is up to while we are all staying home and staying safe - Mrs.Corrigan
Lees Virtual Lockdown Journey
As we are unable to actually travel anywhere during this lockdown how about we go on a virtual journey together as a school. Everyone can join in - children and families, staff and friends of Lees - and who knows where in the world we will end up! Each day keep a track of how far you walk or run, during your daily exercise or around your garden, and send the distance, in miles, to the School Facebook page. I will then keep a record, track our progress and see where we end up each day.
Our first target was London which we reached with everyone's help. Remember, if there are 3 of you on a 1 mile walk you need to tell me your total is 3 miles.
Let's come together as a school community and have some fun, each day I will post the update on Facebook. Photos can also be sent, along with name and distance.
Get moving everyone - let's see just how far we can travel together !
14th May 2020 - Journey update So far we travelled over 1550 miles all the way to Budapest, Hungary !
23rd June 2020 - Journey update We've travelled a long way, in fact over 3.500 miles, and we are now heading
towards India via Saudi Arabia !
1st July 2020 - Journey update We are almost at Everest Base Camp - Keep going and we will reach the summit of Mount Everest very soon!
2nd July 202 - We've reached Mount Everest! - travelling 4,052 miles together. Well done everyone - when we come together we can reach the top of the world! Our Journey is now over and it's time to head home.
Check out our School Facebook page for more information on our fantastic Virtual Lockdown Journey. Well done everyone !
Click below to see our video
For advice on well-being and positive mental health please click on the document. There are lots of useful tips and websites to help you during these difficult times
Emergency Key Resources from Bradford Council during the Corona Virus Lock down
Parental Involvement Worker
Hello....welcome to the P.I.W page. My name is Emma Corrigan and I am the Parental Involvement Worker here at Lees.
I am in the playground or library every morning up until 9.00am and can be found in the School Office each afternoon. We have some new ideas and activities planned so please look out for letters and texts for you to get involved. We also have opportunities for parents and family members to be involved by volunteering throughout school so if you would like more information please get in touch.
Thank you.
Opening times for Lees Library
Lees Library can be found on the playground here at Lees Primary School. We have been working very hard to organise the books, create an outdoor reading area and run Story Time sessions so please come along and see what the library has to offer, encourage your child to borrow a book or just come and say hello.
The library is open Wednesday, Thursday and Friday lunch times. It is also open some mornings before school so if the light is on and there is a Librarian in then please come in. See below for the opening times. The Library is being run by parent and children volunteers so there may be times when it's not open. If you would like to be involved in any way please contact us here at school.
Lees Library - Opening Times
Wednesday Lunchtime KS1
Thursday Lunchtime KS2
Friday Lunchtime Storytime
Read Together Sessions in the Library
Here at Lees we love to read and we run sessions to give parents/carers the opportunity to come into school and enjoy reading with their child. The dates for each session are below. You need to arrive at the school reception by 2.45pm and we will then collect the children and all go over to the library. Your child will then be returned to their class and you will need to collect them from the usual door at the end of the school day.
Dates for the next sessions to be arranged.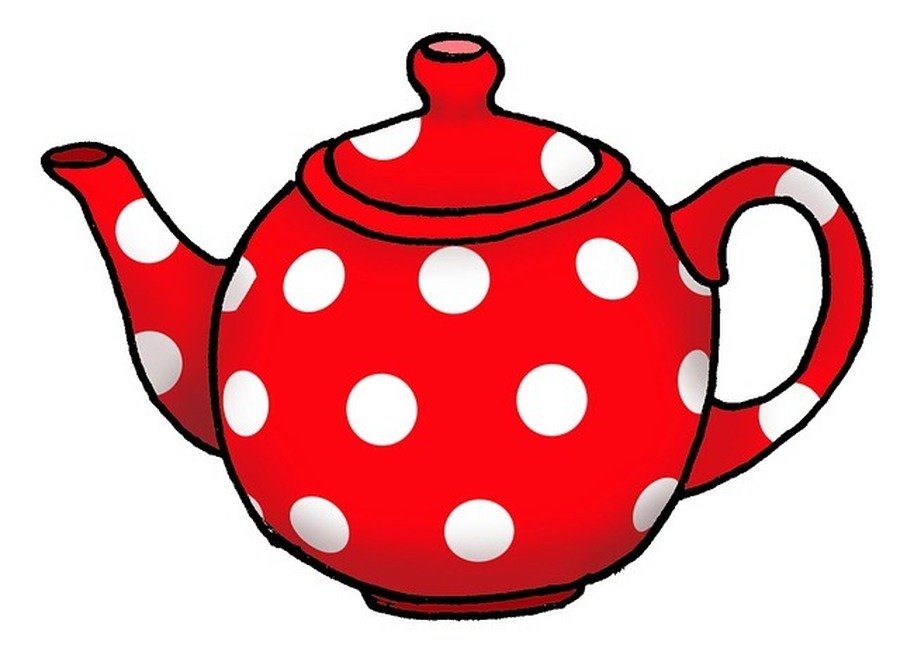 Coffee Afternoons at Lees
We hold coffee afternoons in the School Library on a Friday afternoon from 2.15pm every month. Please come along for a chat, find out what's happening around school or just to say hello.
We have tea, coffee, juice and of course a biscuit or two!
Dates for the next Coffee Afternoon to be arranged.
Keighley and Shipley Family Hub. Information for families with a child with Autism or Asperger's
SEND Listening Events for parents and carers
Time Out For Dads - Workshops
DICE - Children in the Digital World
Welcome to the World Parent Group