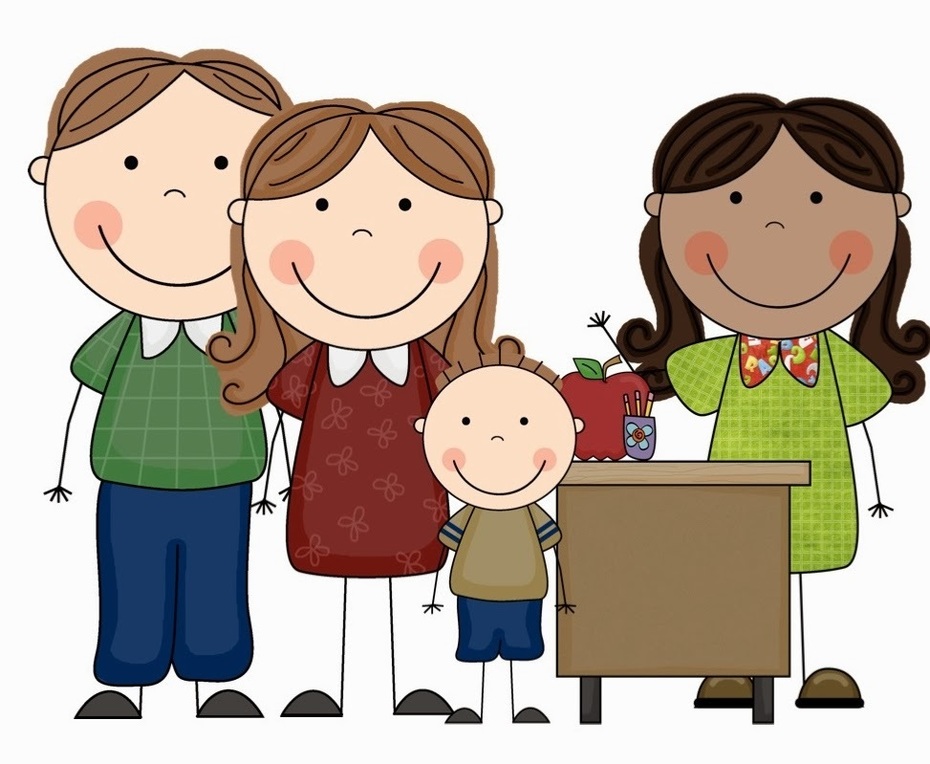 Access to school for the whole School Nursery to Year 6 is between 8.45am to 8.55am.
End of the School Day; Nursery 3.10pm, Rest of School 3.15pm.
Playground Safety
Your support would be very much appreciated in helping us to keep children safe in the playground before and after school.
Use of Social Media
Dear Parents/Carers
One of the great strengths of Lees Primary School is the fantastic community that surrounds the school and works together to support children and their families. This community spirit is very much built on mutual respect; between pupils, parents, staff, governors, Bronte Academy Trust colleagues and all those in the wider local community who are involved with the school.
We try extremely hard to provide clear channels of communication, to ensure that relevant information is shared and any issues are quickly resolved; however we are finding that a number of social media posts (often shared in the heat of the moment) are proving offensive and upsetting for staff and families.
We are increasingly concerned about the message this sends to children. Posts which are critical of staff or school are particularly upsetting as we are not able to give our side of the story often for reasons of safeguarding/confidentiality. It would be greatly appreciated, that if you have any issues relating to school, that you contact us so that we can address the matter directly with yourself. We are only human and admittedly do sometimes make mistakes – please allow us an opportunity to apologise and discuss the matter face to face.
Please could we ask you all to think carefully about the consequences of social media messages and how they may impact on others? The school is always happy to talk to parents and carers, and appointments can be made through the Office by ringing 01535 643320 or by emailing office@lees.bradford.sch.uk.
Thank you
Child Protection
Designated Person for Child Protection is Mrs A Sharrock/J Travers/C Million-Hicks/K Spargo
A description of the role can be found in the Child Protection Policy (School Policies Tab)