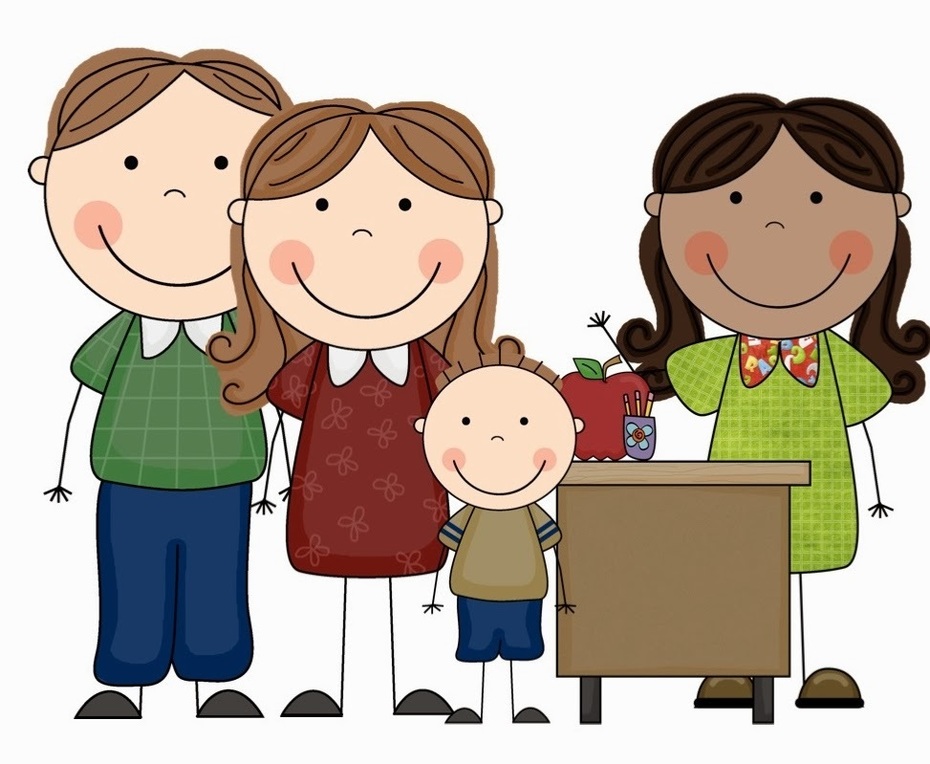 New Routines for start of term September 2020
Update as of 19th September 2020.
Access to school for Years Reception & Nursery is now 8.45am for Years 1-6 access is 8.35am - 8.55am
Information from the School Nursing Team - Return to School after Lockdown
One Off Breakfast and Kids Club Sessions - Change as of September 2020
Dear Parents/Carers
The current guidance in relation to before and after school care looks like we shall be unable to offer one off booking sessions as of September. Of course this guidance may change but as it stands at the moment we are only able to offer places for Breakfast and Kids Club to children who have booked in advance on a half termly basis.
Bookings for the first half term (September-October) must be made by 9am Friday 17th July 2020 - please call the school office.
Should the situation change we will of course contact you but must stress that unless you have confirmed a booking with us by Friday then we will not be able to offer a place to your child at either of these clubs.
Thank you
Lees Primary School
New Nursery Provision
Opening September 2020
15 hour and 30 hour places available
for children from the term after their 3rd birthday
Email School For More Information nursery.lees@bronteacademytrust.org.uk
Parents Evenings
Please check the school calendar for dates of Parents Evenings. We aim to notify parents approximately 3 weeks prior to the dates so that they can book appointments using the on line booking system.
Information regarding School Uniform, P.E. Kit and Book Bags
Playground Safety
Your support would be very much appreciated in helping us to keep children safe in the playground before and after school.
Use of Social Media
Dear Parents/Carers
One of the great strengths of Lees Primary School is the fantastic community that surrounds the school and works together to support children and their families. This community spirit is very much built on mutual respect; between pupils, parents, staff, governors, Bronte Academy Trust colleagues and all those in the wider local community who are involved with the school.
We try extremely hard to provide clear channels of communication, to ensure that relevant information is shared and any issues are quickly resolved; however we are finding that a number of social media posts (often shared in the heat of the moment) are proving offensive and upsetting for staff and families.
We are increasingly concerned about the message this sends to children. Posts which are critical of staff or school are particularly upsetting as we are not able to give our side of the story often for reasons of safeguarding/confidentiality. It would be greatly appreciated, that if you have any issues relating to school, that you contact us so that we can address the matter directly with yourself. We are only human and admittedly do sometimes make mistakes – please allow us an opportunity to apologise and discuss the matter face to face.
Please could we ask you all to think carefully about the consequences of social media messages and how they may impact on others? The school is always happy to talk to parents and carers, and appointments can be made through the Office by ringing 01535 643320 or by emailing office@lees.bradford.sch.uk.
Thank you
Mr E Whitehead – Headteacher
School Meals
NEW ONLINE PAYMENT SYSTEM FROM MONDAY 30 SEPTEMBER 2019
Children in Years Reception - Year 2 all receive free school meals so the information below applies to
Years 3 to 6 only.
School meals are currently charged at £1.90 a day/ £9.50 a week (as of 1st January 2020).
Payment for meals can be made online using the ParentPay system - please note that ParentPay is for payment of School Meals only, do not use Teachers2Parents which is for payment of Class Visits and Clubs.
Letters giving details of how to create an account with logon details for each child have been sent home to parents. Once an account has been created, payments can be made and parents can track the balance. If your child receives free school meals, you can still create an account so it is there should your circumstances change.
Whilst we would encourage parents to use this new system as it provides a more secure way of payment and easy access to track the balance, payment can still be made using cash or cheques payable to Bradford Council.
Child Protection & S.E.N. Contacts
Designated Person for Child Protection is Mr E Whitehead.
A description of the role can be found in the Child Protection Policy (School Policies Tab)
Special Educational Needs Co-ordinator is Mrs A Sharrock
Curriculum Information
Should you have any queries regarding the School Curriculum, please contact the School Office.
Phonics Scheme used: LCP
Year Reception follow the EYFS Curriculum