Welcome to the School Council at Lees Primary School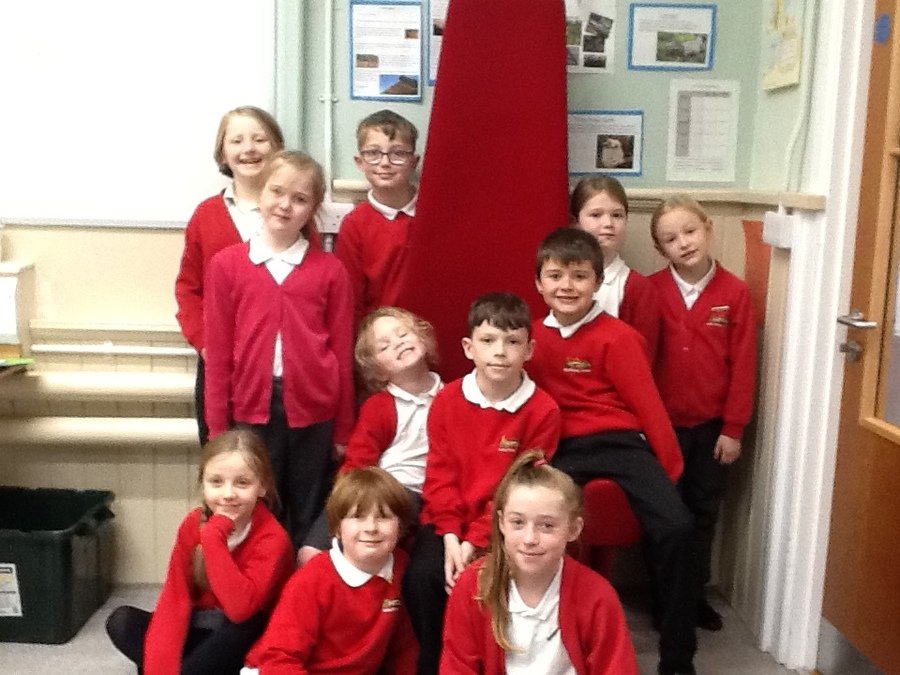 Spring 2020/2021 - During the current situation the School Council is not currently meeting and some of our events and activities cannot take place, but we can still listen to ideas to help improve our school and once Covid restrictions allow we will meet up again.
The School Council is an elected group, from Year 1 through to Year 6, who listen, discuss and implement positive ideas throughout school. This is our page which will let you know of everything that is happening in school. If you have anything you would like us to discuss please let us know and we can bring it to our next meeting.
Thank you and please enjoy the page.
-------
Reading Champions
As we all love to read here at Lees, we wanted to buy something that everyone will enjoy. Each class has a new book which they can all share. Taking it in turns, you will be able to take the Reading Champions bag home and read a part of the book with someone, or just enjoy it yourselves. Then you bring it back into class the next day and share the story so far. In the bag there is also a notebook to write or draw about what you've read or learnt.
We hope you will enjoy being a Reading Champion !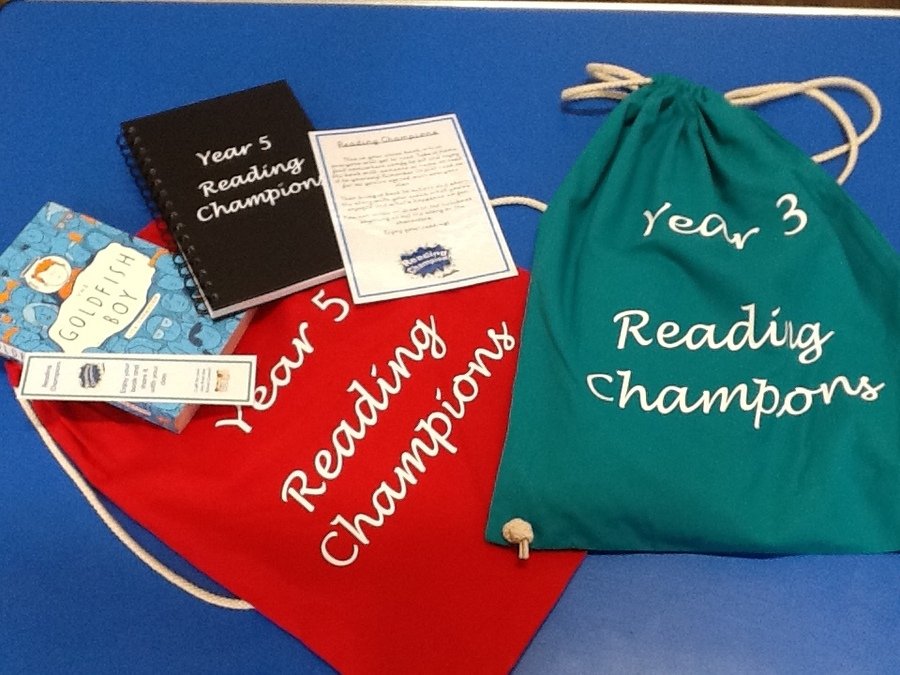 Tidy Cloakroom Award
The Tidy Cloakroom Awards are back! Everyone in school needs to take responsibility for their own belongings and to help keep their cloakrooms clear and tidy. Each Friday, before the Achievement Assembly, the School Council will check each cloakroom and give a Bronze, Silver or Gold star. Let's see if we can have gold stars all round!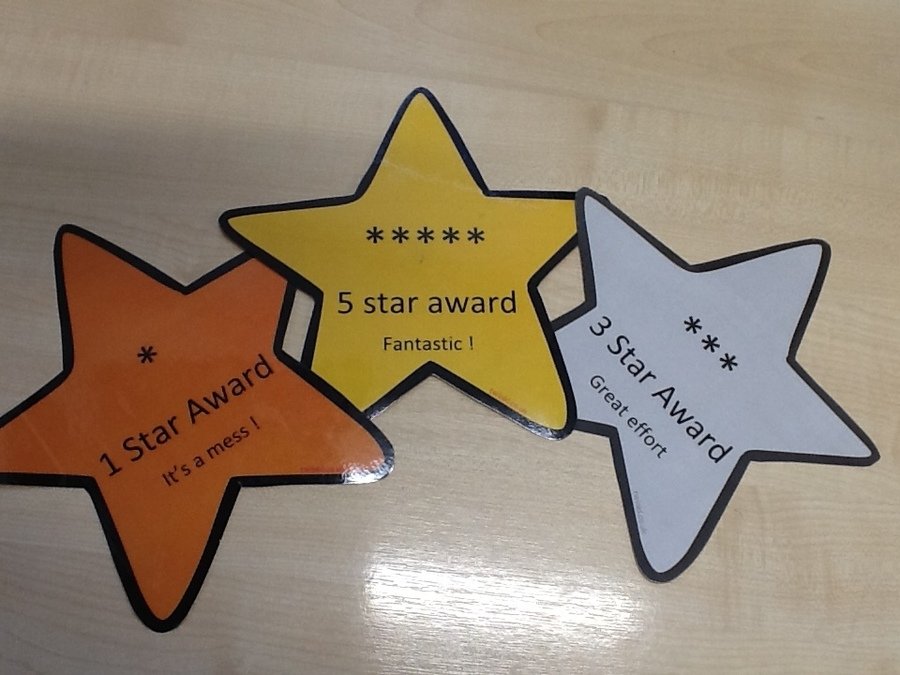 -------
Lees Library
We have a fantastic team of Year 6 Librarians who look after our Library.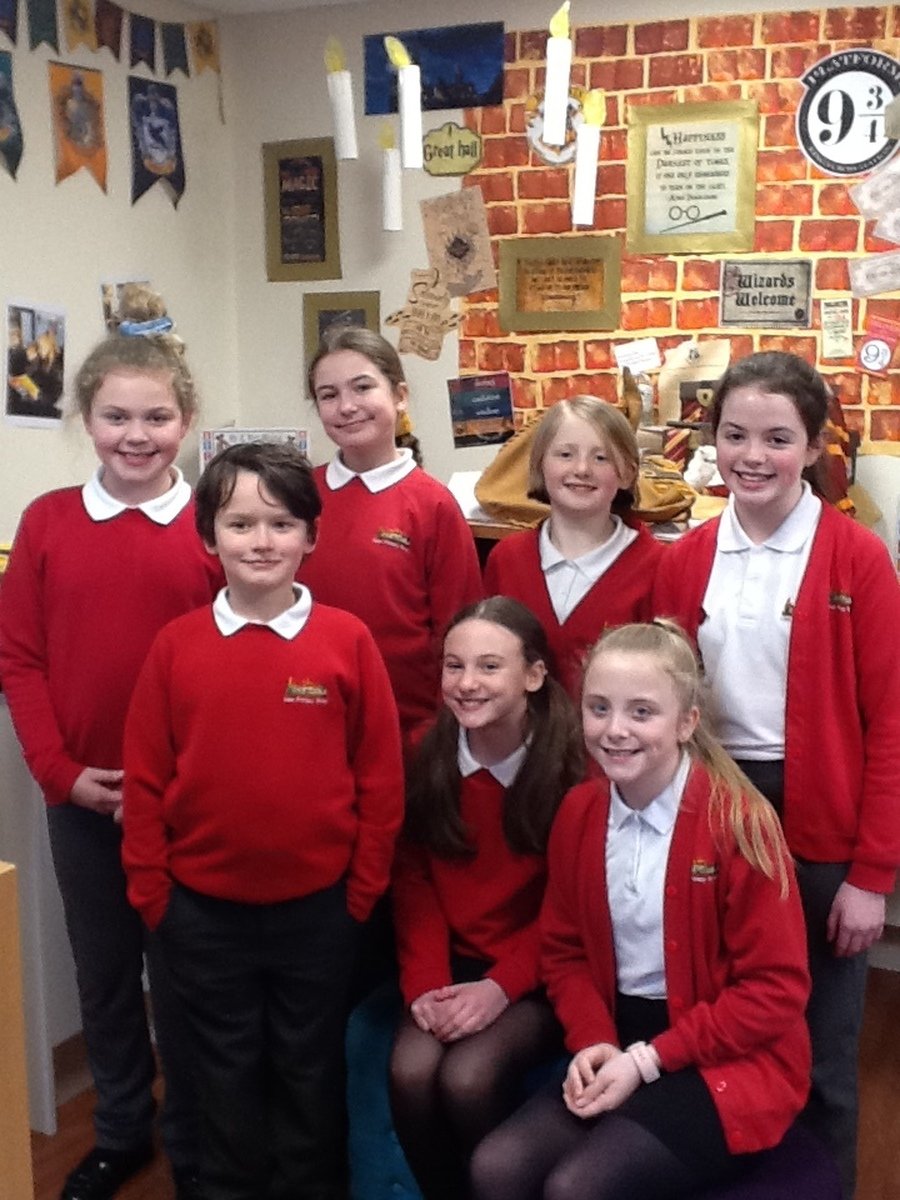 The Library is open every lunchtime if you would like to come in and read. You can borrow one book at a time for 1 week - we have a great variety of fiction and non-fiction, so you are sure to find something you will enjoy.
Wednesday is Reception and KS1's day to borrow and return books.
Thursday is KS2's day.
Friday is Story Time - come along and listen to the Librarians read a story.
-------
Butterflies and Books
The butterflies have flown into school, bringing with them everyone's favourite book. Have you found yours yet?
Fundraising for Australia
Well done Erin for raising over £140 for the animals suffering from the bush fires in Australia. Erin's poem, along with items made by her friends, have been on sale and the money raised has been donated to Australia Zoo Wildlife Warriors.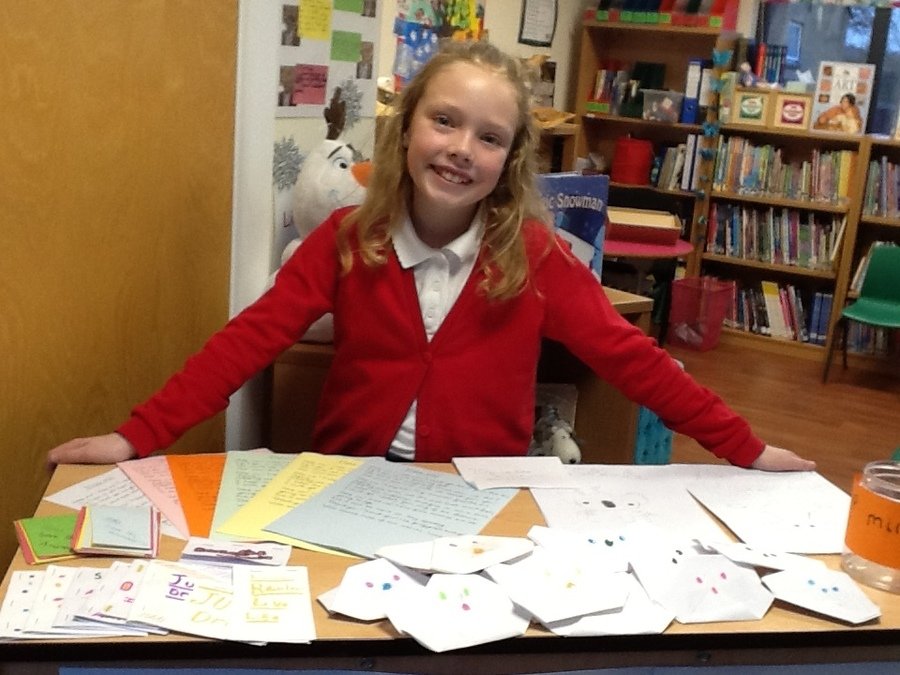 Thank you for all your support!
We also wanted to support the Animals effected by the bush fires so we have purchased a special Koala Bear for each class. They have been hand made by a family friend of one of our School Councillors and for each one made over 75% of the cost is being donated to Adelaide Koala and Wildlife Hospital. We hope each class looks after their bears, perhaps they could include them in their Reading Champions bag!