We have had a fantastic Greek day today. We have done lots of activities including going into battle, being part of a Greek assembly, scribing in Greek writing and playing Greek board games.
In Year 4, we have started talking about Citizenship and how we can be active citizens. Charlie and Priya decided to design certificates and each week they will be giving out an Active Citizen award to people they have picked out.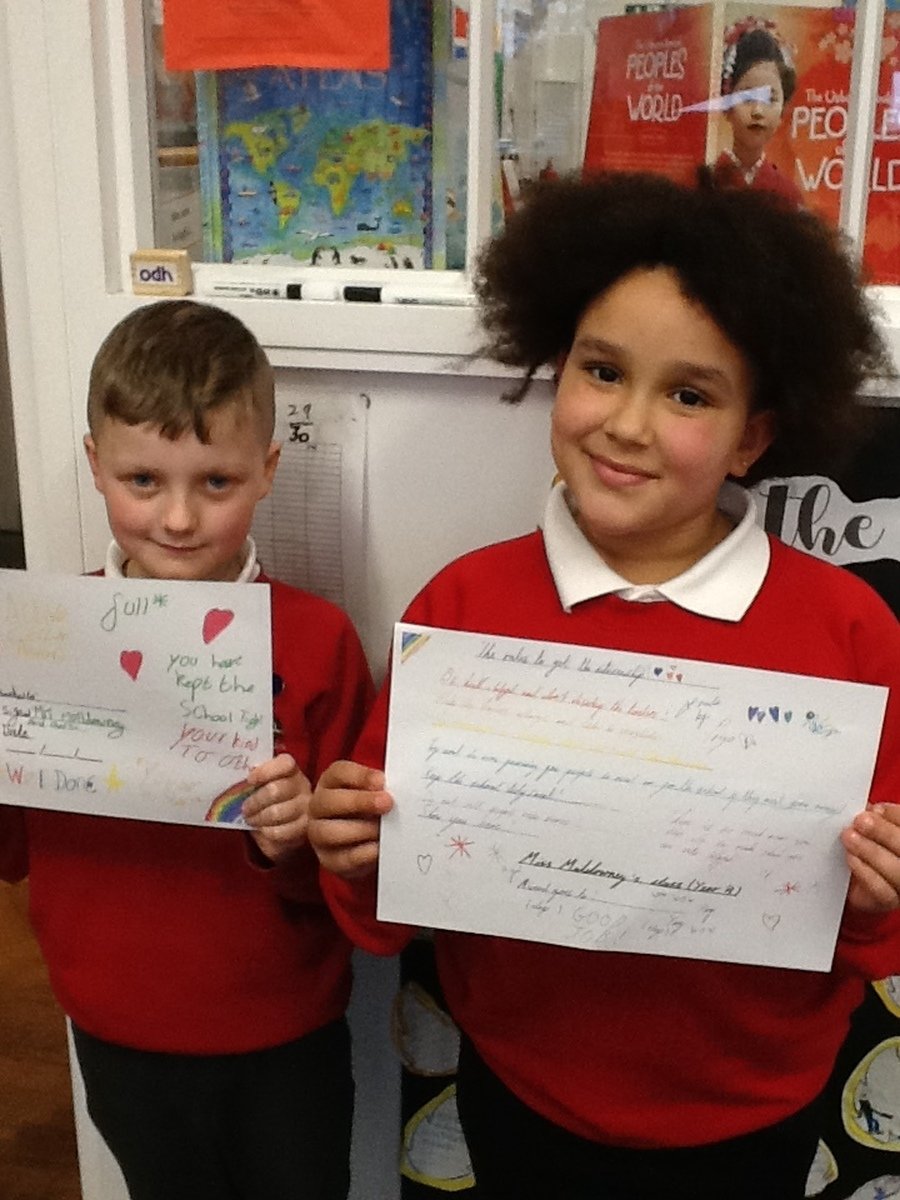 A great start to the new term in Year 4!
Year 4 visits and activities information