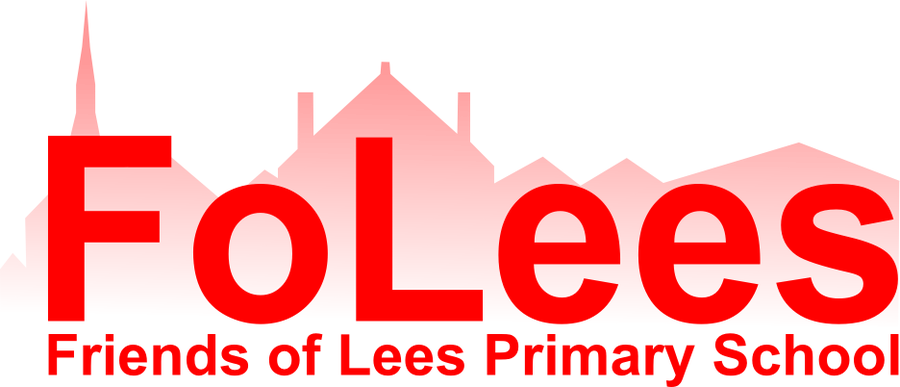 We are a group of parents and friends of the school who organise events to raise funds. The money we raise is used by the school to enhance the experiences of our children. This includes subsidising trips, theatre workshops and performances and school equipment.
December 2020
Please support our Non-uniform day on the last day of term before we finish for the Christmas holidays. You can donate direct to FoLees bank account. For more information on FoLees events and fundraisers check out our Facebook page.
Thank you for all your support in these difficult times.
October 2020
On behalf of myself and the FoLees team I would like to say a massive thank you to everyone who has supported us by making online donations for our Halloween dress up day and pumpkin carving competition.
We have raised a massive £245.50
An extra big thank you to those parents who chose to donate more that £1.
Below are the photos of all our pumpkin competition winners.
Thank you and well done to all our winners.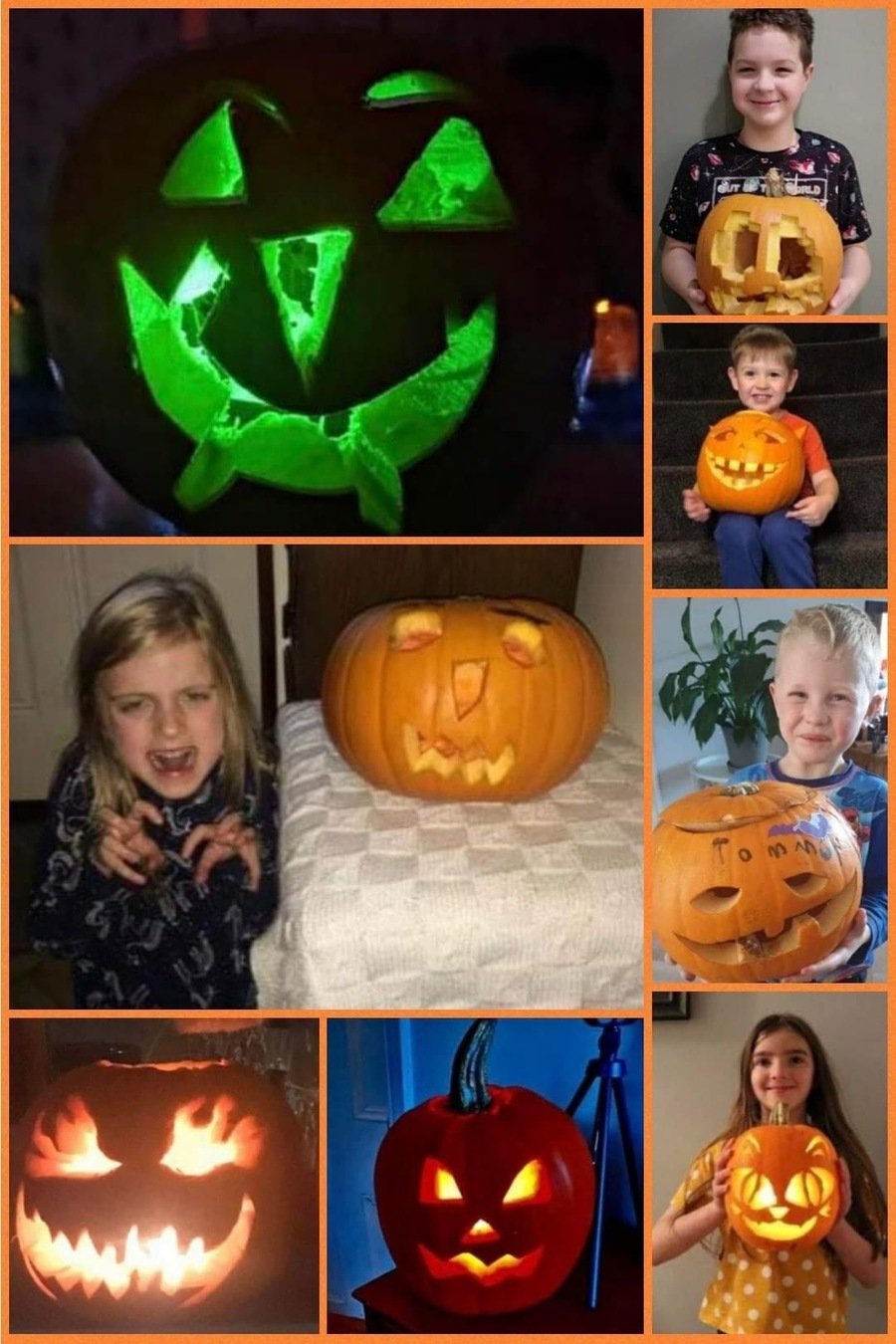 We hope you all enjoyed the dress up day at school for the last day of the half term. We have some great photos on our Facebook page so please take a look, and please make a donation direct to our bank account if you have not yet been able to. Thank you for all your support - FoLees team.
If you have any questions, ideas or comments please email us at
folees@lees.bradford.sch.uk
For further information and notifications please see our Facebook page.