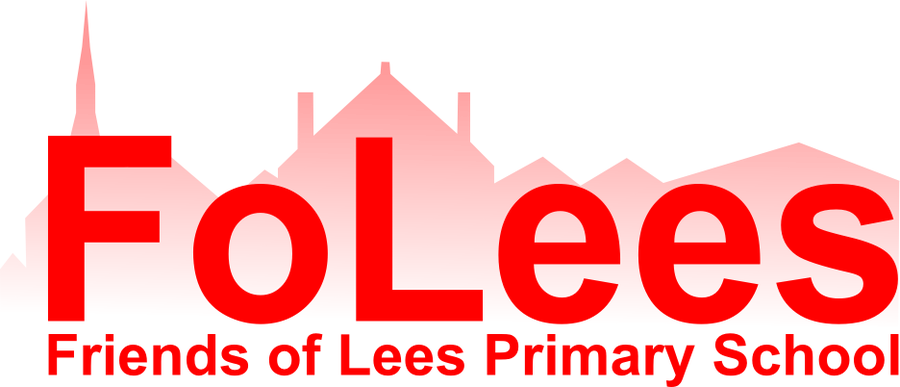 We are a group of parents and friends of the school who organise events to raise funds. The money we raise is used by the school to enhance the experiences of our children. This includes subsidising trips, theatre workshops and performances and school equipment.
Contact Folees -
Please ring the Chair of Folees, (Mrs Karen Battle) on 0791 3151003.
Santa Run 2021
The children here at Lees have been running around the playground to help raise funds for FoLees, who are funding lots of Christmas treats here at Lees.
Check out all the photos - Well done to everyone who has taken part and thank you for all your support.
UPDATE - As of 17th December the total raised so far is well over £1000!
Christmas 2021
If you would like to order a Christmas Activity Pack from FoLees please email the school office on office.lees@bronteacademytrust@org.uk or check out their Facebook page for all the information.
Payment must be made direct into their bank account - details below.
If you have any questions, ideas or comments please email us at
folees@lees.bradford.sch.uk
For further information and notifications please see our Facebook page.