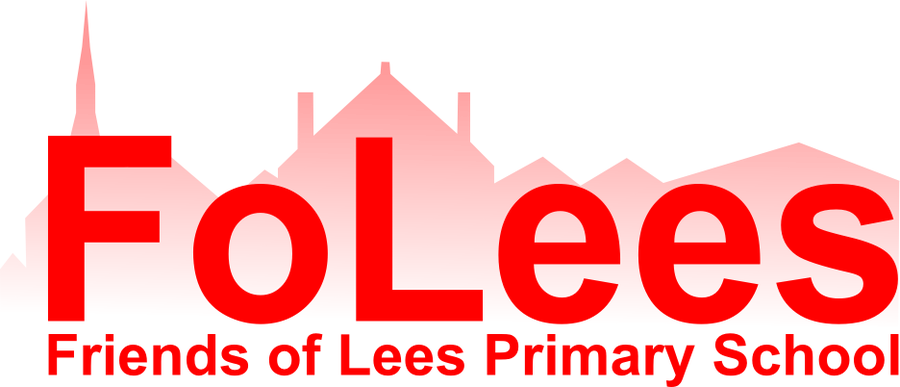 We are a group of parents and friends of the school who organise events to raise funds. The money we raise is used by the school to enhance the experiences of our children. This includes subsidising trips, theatre workshops and performances and school equipment.
Contact Folees -
Please ring the Chair of Folees, (Mrs Karen Battle) on 0791 3151003.
If you have any questions, ideas or comments please email us at
folees@lees.bradford.sch.uk
For further information and notifications please see our Facebook page.