Parental Involvement Worker
Hello....welcome to the P.I.W page. My name is Emma Corrigan and I am the Parental Involvement Worker here at Lees.
I am in the playground or library every morning up until 9.00am and can be found in the School Office each afternoon. We have some new ideas and activities planned so please look out for letters and texts for you to get involved. We also have opportunities for parents and family members to be involved by volunteering throughout school so if you would like more information please get in touch.
Thank you.
Toddling Time at Oakworth Primary School
Please click here for more information
New opening times for Lees Library
Lees Library can be found on the playground here at Lees Primary School. We have been working very hard to organise the books, create an outdoor reading area and run Story Time sessions so please come along and see what the library has to offer, encourage your child to borrow a book or just come and say hello.
The library is open Wednesday, Thursday and Friday lunch times. It is also open some mornings before school so if the light is on and there is a Librarian in then please come in. See below for the opening times. The Library is being run by parent and children volunteers so there may be times when it's not open. If you would like to be involved in any way please contact us here at school.
Lees Library - Opening Times
Wednesday Lunchtime KS1
Thursday Lunchtime KS2
Friday Lunchtime Storytime
Read Together Drop-in Sessions
Here at Lees we love to read and we are going to run sessions to give parents/carers to opportunity to come into school and enjoy reading with their child. They will be at the end of the day, dates below. They are drop-in sessions so please come to the school reception by 2.45pm and we will then collect the children and we will all go over to the library. Your child will then be returned to their class and you will need to collect them from the usual door at the end of the school day.
Dates;
Dates to follow in Sept
Please click here for information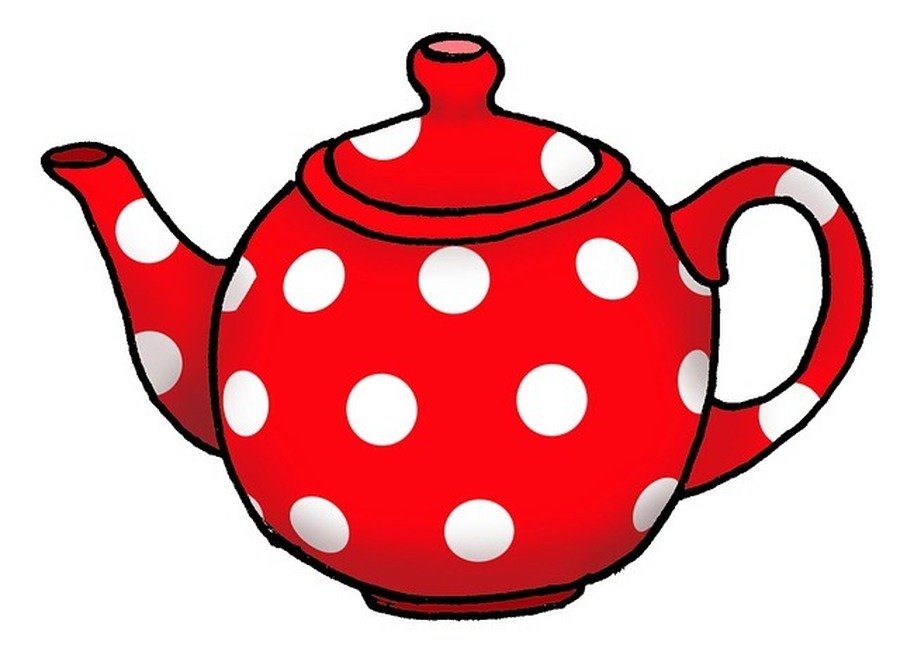 Coffee Afternoons at Lees
We hold coffee afternoons in the School Library on a Friday afternoon from 2.15pm every month. Please come along for a chat, find out what's happening around school or just to say hello.
We have tea, coffee, juice and of course a biscuit or two!
Dates;
Friday 27th Sept 2019 - Macmillan Fundraising Coffee Afternoon
Friday 18th Oct 2019
Friday 29th Nov 2019