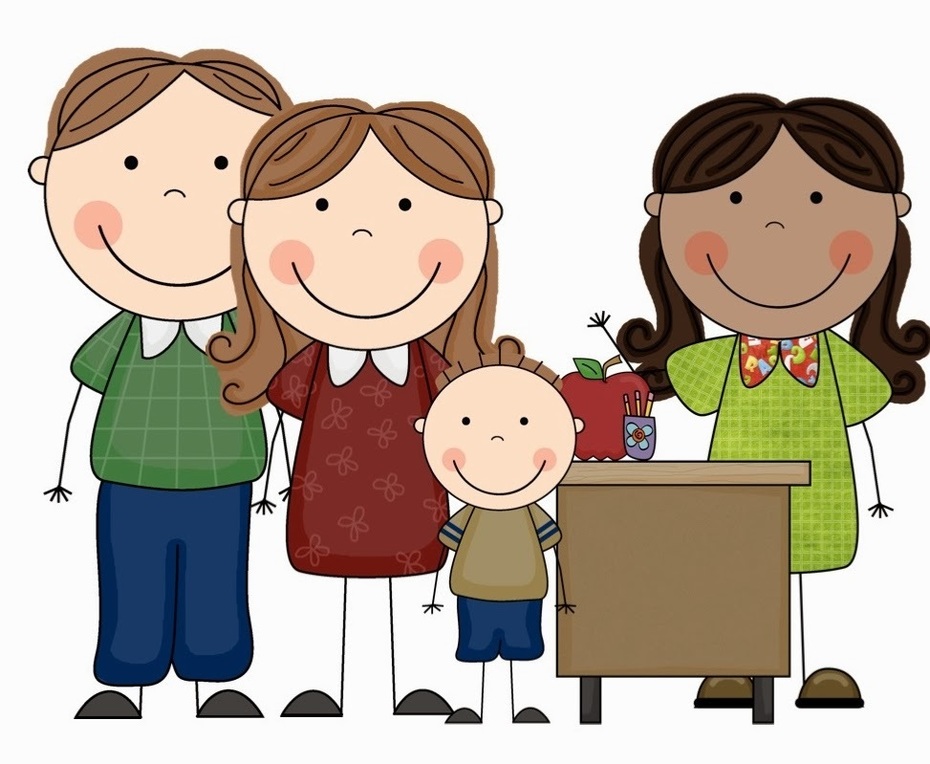 Parents Evenings
The next Parent Evenings will be held Monday 14th and Wednesday 16th October 2019 from 3.30pm - 6.30pm. The online appointment system will open at 6.00pm Monday 23rd September 2019 and close at 10.00pm Wednesday 9th October 2019. Please click on the link below if you need instructions as to how to log on and book appointments
Thank you
Information for booking Parent Evening Appointments - Click Here
Updating your Child's Records - September 2019
Data Collection Sheets for Years 1-6 will be sent home in book bags on Tuesday 3rd September 2019. It is very important that information on these sheets is checked and amendments made if needed. All forms regardless of whether amendments are needed or not, should be signed and returned to school.
It is essential that medical & dietary information is updated and that emergency contact names and contact numbers are correct.
Please return the sheets (in the same envelope) marked for the attention of the School Office. Please can sheets be returned by 9am Thursday 12th September 2019. Should sheets not be returned by this date, the data currently on record will remain.
Information regarding School Uniform, P.E. Kit and Book Bags
Playground Safety
Your support would be very much appreciated in helping us to keep children safe in the playground before and after school.
Use of Social Media
Dear Parents/Carers
One of the great strengths of Lees Primary School is the fantastic community that surrounds the school and works together to support children and their families. This community spirit is very much built on mutual respect; between pupils, parents, staff, governors, Bronte Academy Trust colleagues and all those in the wider local community who are involved with the school.
We try extremely hard to provide clear channels of communication, to ensure that relevant information is shared and any issues are quickly resolved; however we are finding that a number of social media posts (often shared in the heat of the moment) are proving offensive and upsetting for staff and families.
We are increasingly concerned about the message this sends to children. Posts which are critical of staff or school are particularly upsetting as we are not able to give our side of the story often for reasons of safeguarding/confidentiality. It would be greatly appreciated, that if you have any issues relating to school, that you contact us so that we can address the matter directly with yourself. We are only human and admittedly do sometimes make mistakes – please allow us an opportunity to apologise and discuss the matter face to face.
Please could we ask you all to think carefully about the consequences of social media messages and how they may impact on others? The school is always happy to talk to parents and carers, and appointments can be made through the Office by ringing 01535 643320 or by emailing office@lees.bradford.sch.uk.
Thank you
Mr E Whitehead – Head of School
The School Day
Pupils should be in the playground ready to be collected by their Class Teacher at 8.55am. Responsibility of children before this time is that of the parent/carer. The school day ends at 3.15pm, children will exit via their Key Stage door. If you are late, please bring your child to the School Office and sign them in.
Term Time Dates
Term Dates September 2019 - July 2020 Click here for information
Please note some paper copies may have incorrect days - correct days are Monday 6 January 2020 & Tuesday 2 June 2020. Also change to May Day Bank Holiday which is now Friday 8th May 2020 not Monday 4th May 2020 - School will be OPEN on Monday 4th May 2020.
School Meals
School meals are currently charged at £1.80 a day/ £9.00 a week (as of 1st January 2019). Meals should be paid for on a Monday using the brown dinner money envelopes available from the school office. Please make cheques payable to Bradford Council and write your child's name/class number on the reverse of the cheque. Children in Years Reception, 1 and 2 receive free school meals.
New Menu November 2019 - April 2020
Child Protection & S.E.N. Contacts
Designated Person for Child Protection is Mr E Whitehead.
A description of the role can be found in the Child Protection Policy (School Policies Tab)
Special Educational Needs Co-ordinator is Mrs A Sharrock
Curriculum Information
Phonics Scheme used: LCP