Village News
Well done to all the children who entered the Village Christmas Lights Quiz. Everyone received a prize and Poppy won 1st prize so well done Poppy!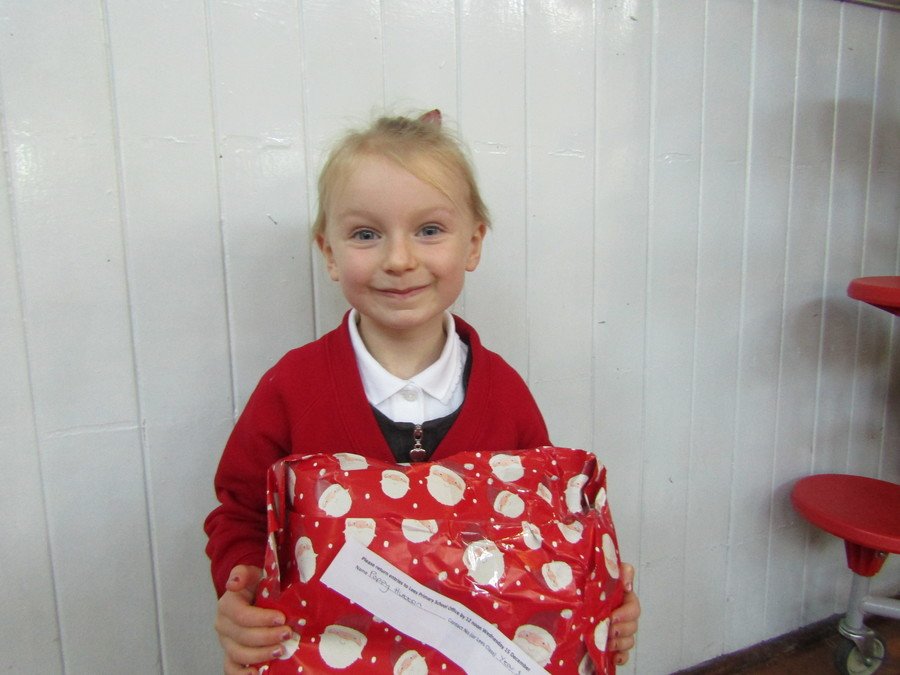 Rainbows and Brownies raise money for Children in Need
Cross Roads Rainbows and Brownies have raised an amazing £750 for Children in Need and Girlguiding by taking on lots of new challenges, from stacking cups to licking chocolate from their elbows - an impossible task apparently! The have been sponsored by their family and friends and we are extremely proud of what they have accomplished. Well done girls!
Remembrance Service in Cross Roads
November 2021
A lovely service and Poppy wreath laying in Cross Roads. Thank you to Matilda, Tabby and Kelsey who represented Lees School beautifully