Village Gala....Saturday 8th July...Procession at 1.00pm followed by fun filled afternoon in the School Playing Field......................
Village News
Village Gala
Saturday 8th July 2017
The theme this year is People from History. There will be a Walking Float and Fancy Dress competition - details below. Please be aware that this is not a school event and that all children taking part in the Walking Float/Competition must be supervised by a parent or carer for the duration of the event.
Walking Float / Fancy Dress Competition
The Gala Committee would like to invite children (and adults) to take part in the Walking Float dressed in themed costume - People from History.
12.30pm - Participants should meet at the Church of the Latter Day Saints (Halifax Road/Bocking).
12.55pm - Parade Marshalls to take their places - Participants who arrive after this time will not be allowed to participate.
1.00pm - Parade to begin. The route will travel up Halifax Road to roundabout at Cross Roads, Haworth Road (to pass Lees Primary School), Vale Mill Road, Lees Bank Lane then into the School Field.
1.20pm Parade to arrive at School field. To be followed by Opening Ceremony and Fancy Dress Competition (Four age categories 4-5, 6-8, 9-11 and 11+/adults)
Girl Guiding Thinking Day - Sunday 26th February 2017
The Cross Roads Brownies and Rainbows joined groups from across the district at the recent Girl Guiding Thinking Day at the Keighley Shared Church. Our village was represented by children from Lees Primary School, including Ruby Thexton, Sophie Breakwell and Lily McEwan who were flag bearers on the day.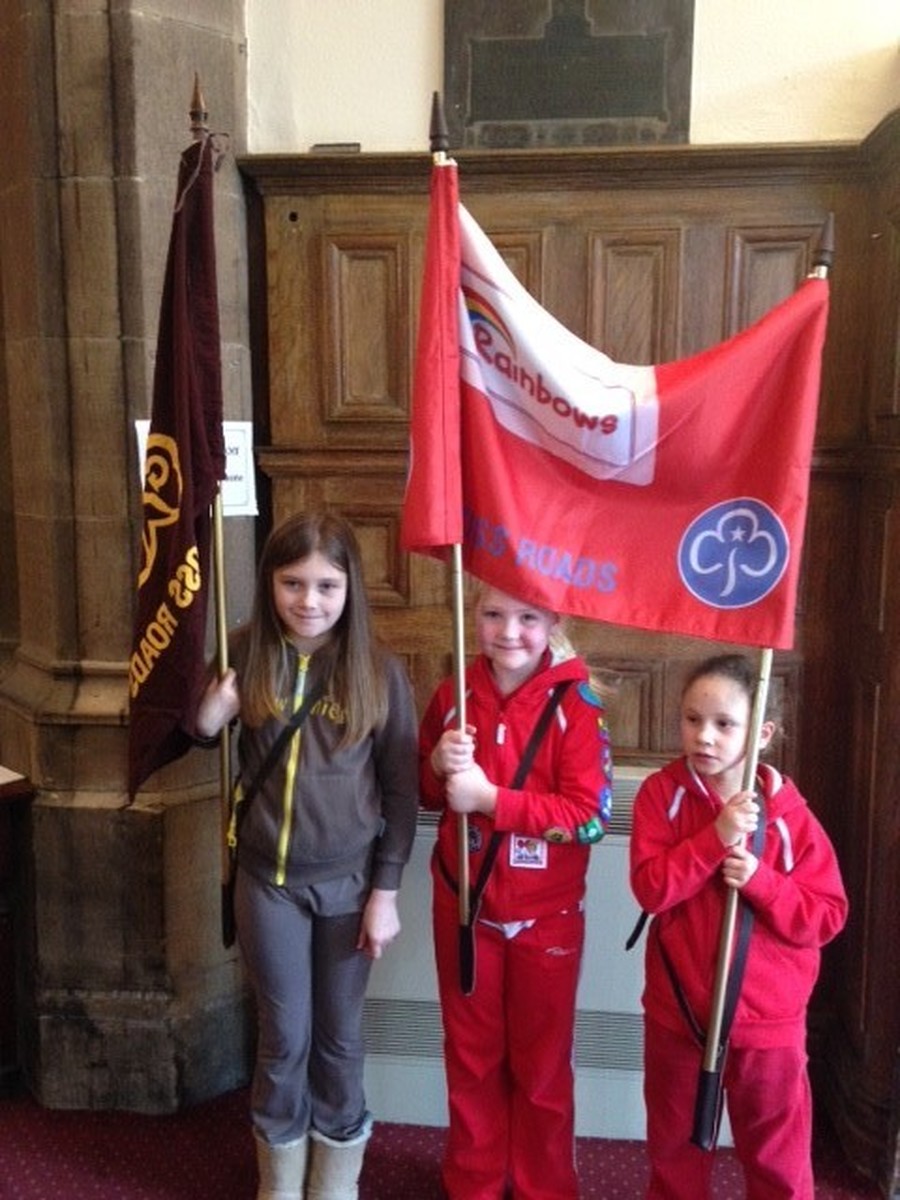 Chris Weston
Tuesday 17th January 2017 saw the sad passing of Chris Weston. Known to many in the Cross Roads Scout group - past or present - as Akela.
I'm sure you'll join us in offering sincere condolences to her children Steve, Tanya and Jo.

Chris joined 8th Keighley Scouts 28 years ago and was active with the group up until the end of last year. Her hard work and dedication benefited many children at our school and in our village.
We hope to plant a tree in her memory in our school field in the near future.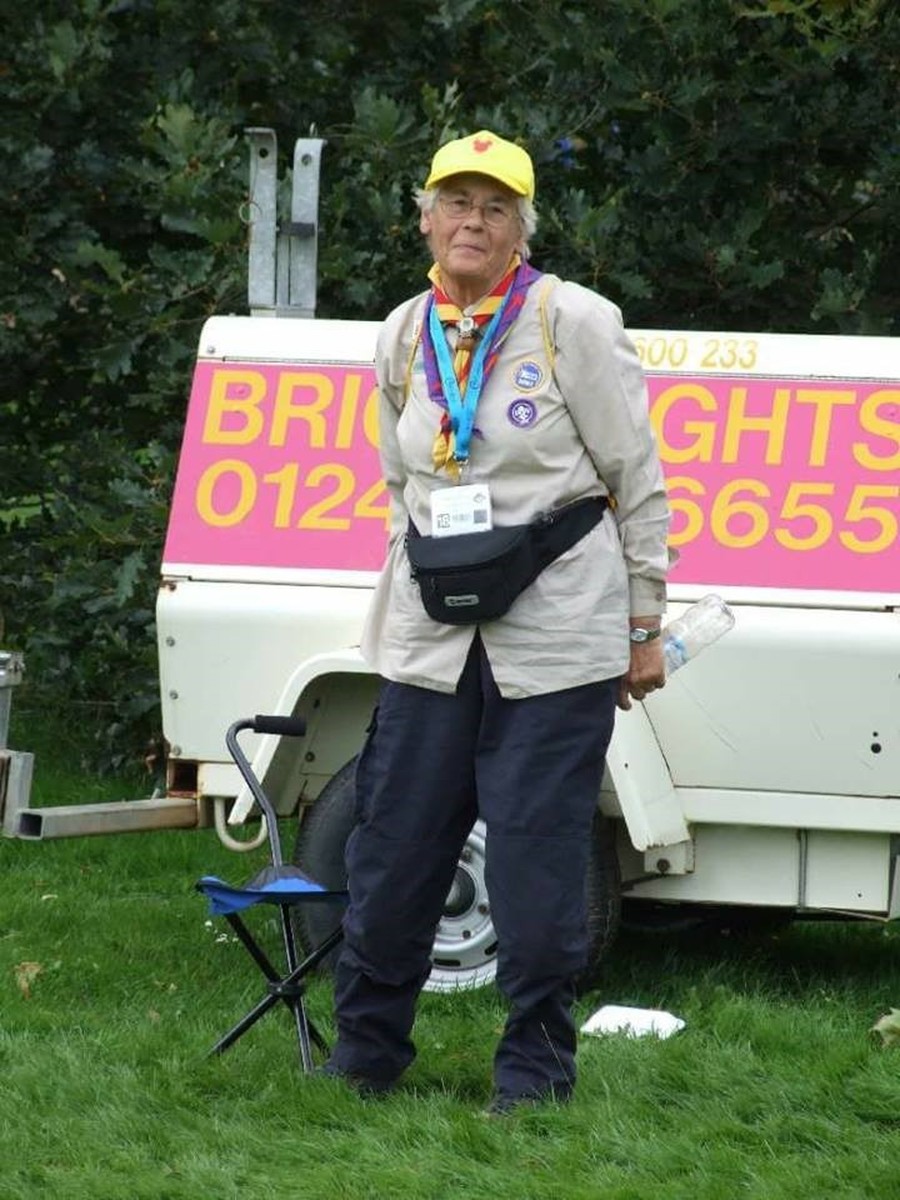 Friends of Cross Roads Park - Newsletters and Events