Parental Involvement Worker
10th January 2018
Hello....welcome to the P.I.W page. My name is Emma Corrigan and I have recently been appointed as the Parental Involvement Worker her at Lees.
I am currently settling into my new role but will be updating this page soon with events and activities that I have planned. I am in the playground or library every morning up until 9.00am and can be found in the School Office each afternoon. If you have any queries please get in touch.
New opening times for Lees Library
The Library here at Lees has now been relocated to the Learning Lodge building on the playground. There is lots of work to do from organising the books to creating a wonderful outdoor seating area. We want the Library to be used by all of the school community so as from Tuesday 19th Feb we will be opening before and after school on various days.
Please come along and see what the library has to offer, encourage your child to borrow a book and just to say hello. The library is being run by child and parent volunteers so there may be times when it will be not be open. If you would like to be involved in any way please contact us here at school.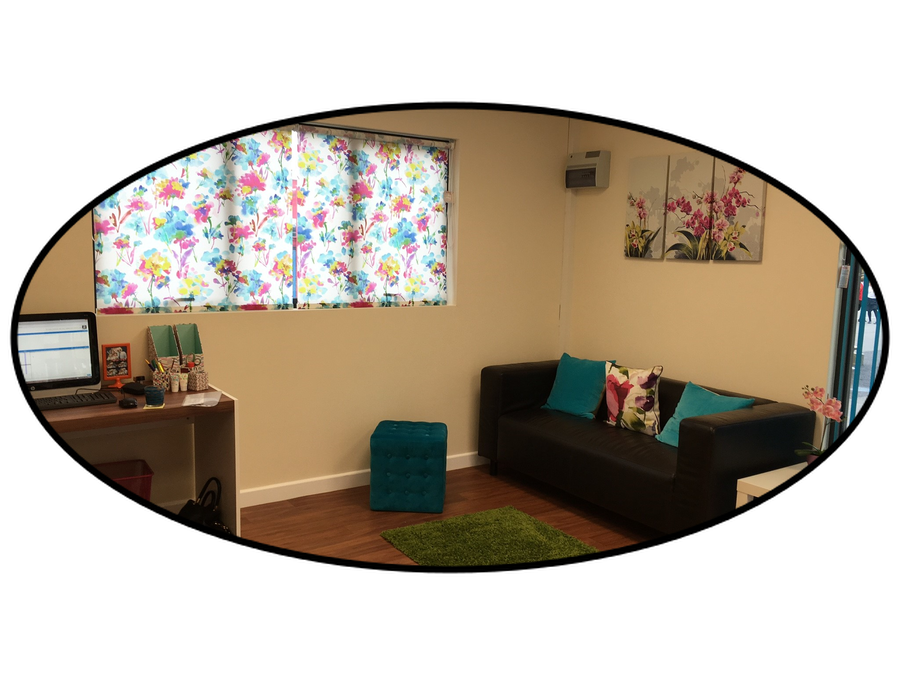 Are you looking for a Childminder???
We are very fortunate to have some great Childminders in our area who work closely with school. Please click here for their details.