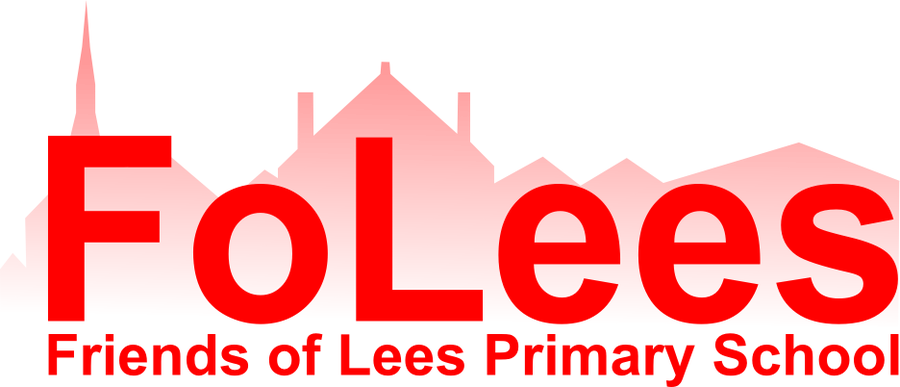 We are a group of parents and friends of the school who organise events to raise funds. The money we raise is used by the school to enhance the experiences of our children. This includes subsidising trips, theatre workshops and performances and school equipment.
Summer Term 2017
Our first fundraiser this term will be a Table Top Sale on Friday 5th May 2017 in the School Hall at 3.15pm. Details below..............................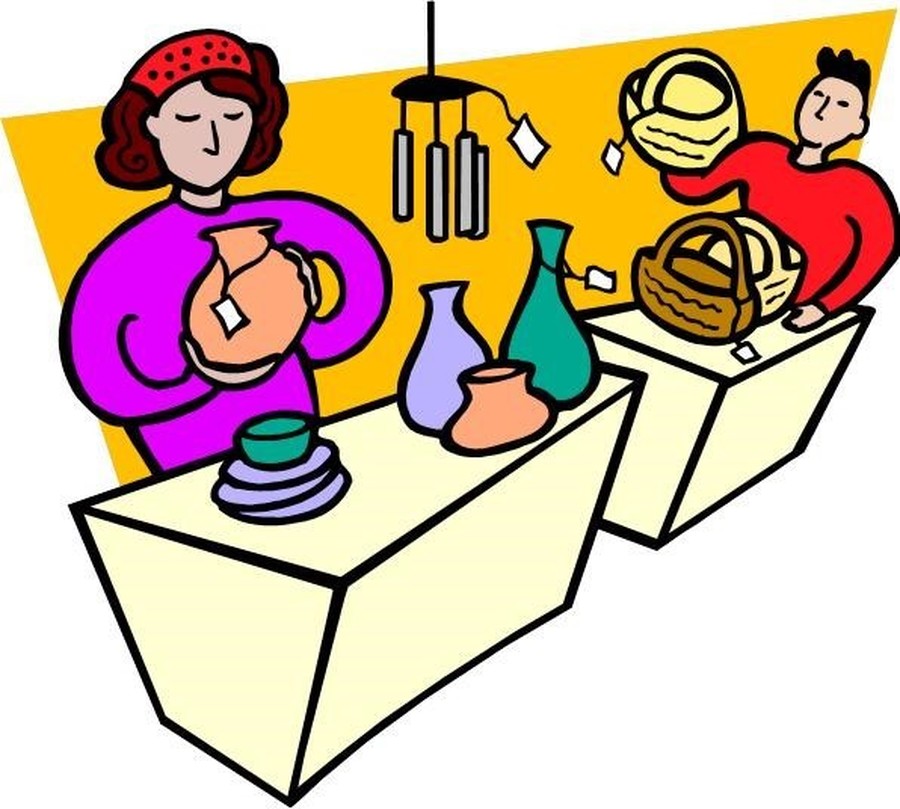 Dear Parents/Carers
We shall be holding a Table Top Sale on the date above and would welcome your support. There will be a variety of stalls as well as a tuck shop, tombola and games. Refreshments including hot dogs, ice creams, drinks and cakes will also be available.
Donations Required
We would welcome any donations of unwanted school uniform (in good condition), books, soft toys, games and unwanted gifts. Also any cakes/biscuits which we can sell on our refreshment stall.
Tables available
There are a limited number of tables available to hire at a cost of £5 per table. If interested, please bring payment to the School Office by 9am Thursday 4th May in an envelope marked FoLees Table Top Sale. Please also note on the envelope details of what you will be selling and a contact name and number. The School Hall will be available for you to set up from 1.30pm onwards.
Please do come along and support as all monies raised is used to enhance your child's education at Lees.
Thank you
FoLees Committee
Next Meeting......
Tuesday 6 June 2017, 6.00pm - Venue to be confirmed.
Please do come along, your support would really be appreciated....Thank you
If you have any questions, ideas or comments please email us at
folees@lees.bradford.sch.uk
For further information and notifications please see our Facebook page.