Class Pages
Our class pages contain information regarding the curriculum areas for each term, class news and letters regarding educational visits.
Best of Luck to Year 6
Good bye to our Year 6 leavers, wishing you all the success in your new schools. We know that you will all be amazing!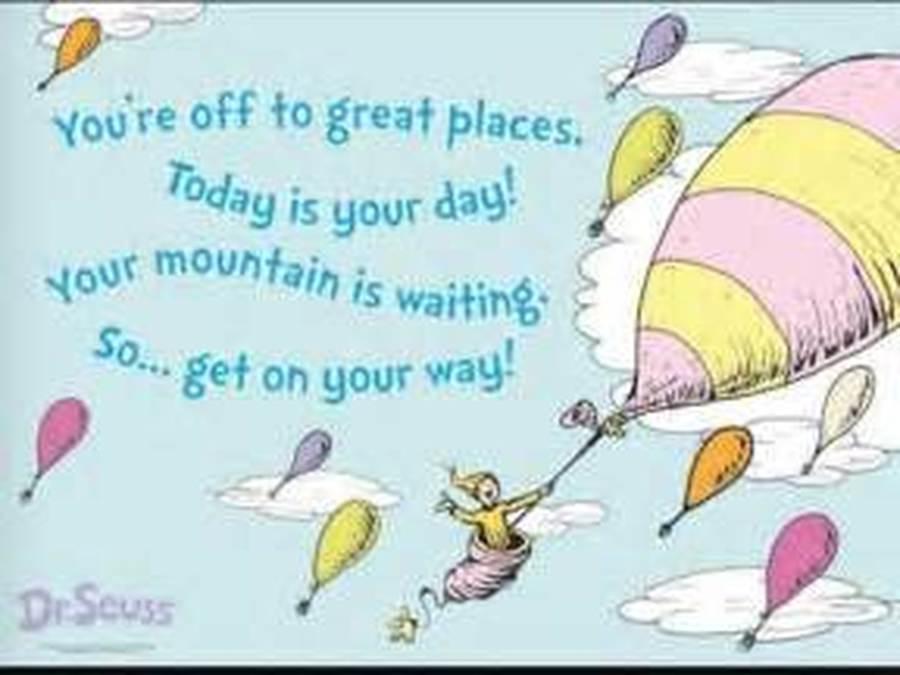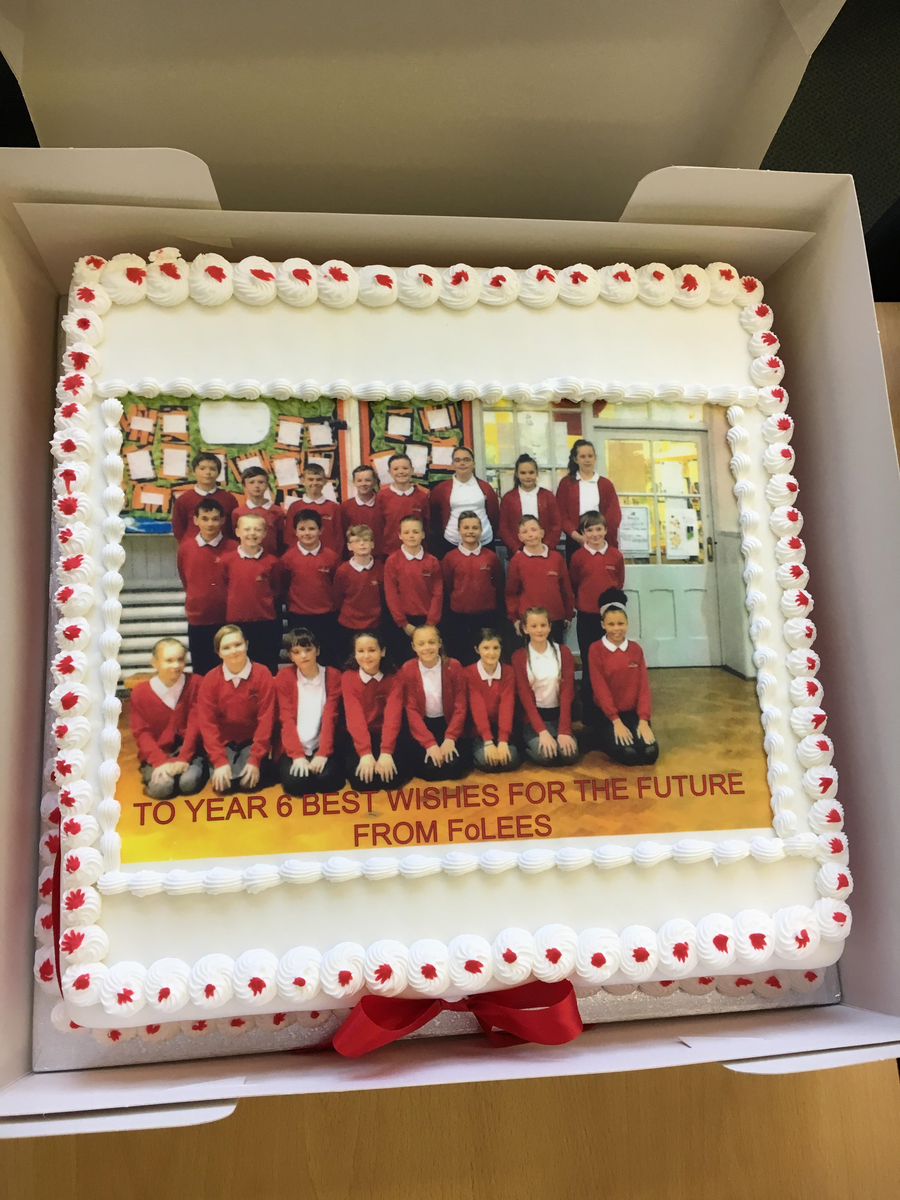 Schools Tour de Yorkshire
Our thanks to Bea Berrington, Sam Fox, Will Ginty, Lucy-Ellen Jones, Scarlett Morris and Harvey Rawson who represented our school on Friday 23rd June during the final leg of the Tour in Haworth.
Please click on your child's year group for information relevant to their class.
KS2 Residential & Class Visits 2017 - 2018
Advance Notification